We expect to update the server June 20th - 21th to MCORIGNS 5.0
I have read all of your responses/suggestions and taken them into consideration for this update!
Here's a little
preview of the new spawn without showing too much!
We have taken some inspiration from our older and most popular spawn from 2.0
Water slide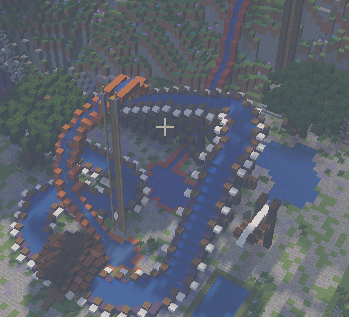 Fishing Spot omg i luv fishing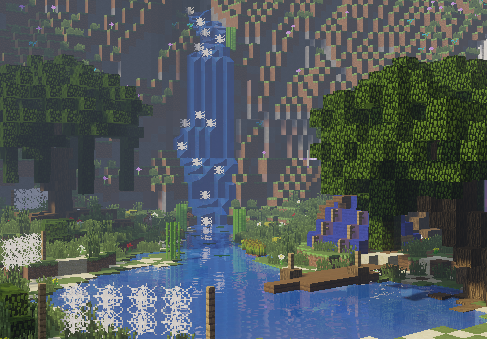 Mojang has decided to prevent servers from providing perks with gameplay benefits. According
to Mojang, the only thing allowed to be included in donor ranks are cosmetic features
(Nick, prefix, pets, trails, hats and such).
What does it mean for my rank:
We are forced to change most of the perks included in the current ranks,
we do have a grace period for a few weeks to perform this change.
What does it mean for the server:
This will definitely result in fewer donations, which will affect the server's overall quality (MCOrigins 5.0).
We will struggle to pay the bills, struggle to pay for new custom games we have thought of adding etc.
What does it mean for the shop:
50% of the shop's current content won't be able to purchased in a few weeks.
What does it mean for minecraft multiplayer:
Many large servers will not be able to pay their bills that will result in closure of many servers!
I'm confident that we will be able to survive. ;)
This is an evolving situation, so stay calm and lets wait for mojang to give us more details! :)
If you want to read more about Mojang's official announcement, click here.
What are your opinions on mojang's new changes?
EDIT:
Mojang made a new post again, explaining some things further. Still few seem to have changed and what is mentioned above for the EULA is sadly gonna take place after 1st of August.