I have decided to add pvpkits to the server while we wait for the long-awaited Clash of Origins gamemode.
There are over 40 kits, and many of them with abilities.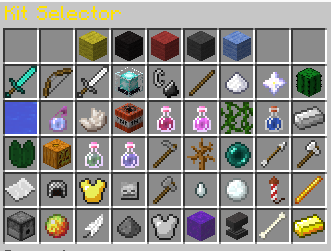 The old pvpkits ranking system is back and is based on kills:
Noob, Starter, Intermediate, Knight, Hero, Fierce Hero, Mighty Hero, Deadly Hero
Terrifying, Conquering, Subjugating, Vanquishing, Renowned, Illustrious, Eminent, King, Emperor, Balthazar, Overlord
You recieve coins for kills
We plan to add a shop soon where you can spend those coins :)
Report bugs on the forums will fix them all this weekend hopefully!